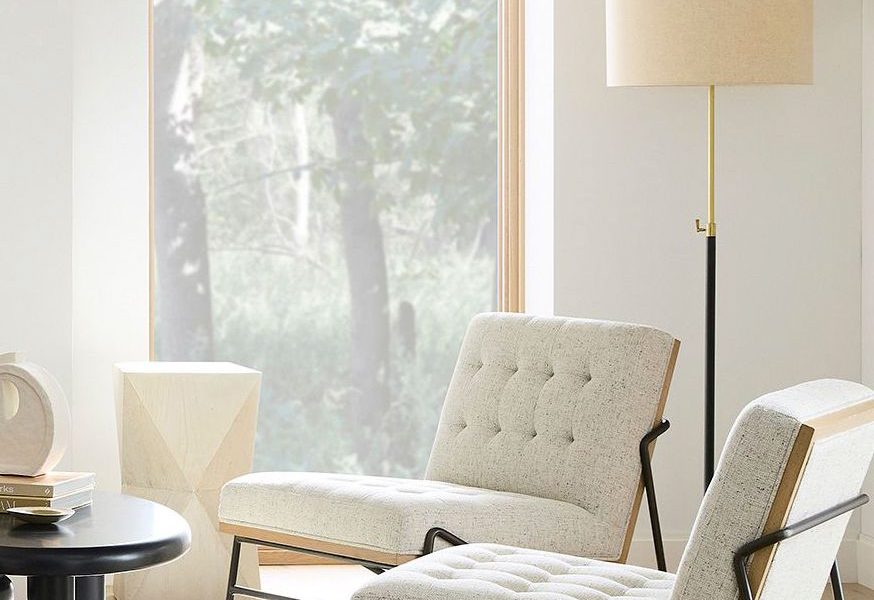 Bathroom
How to Choose Which Pendant Lights Are Right for Your Home
May 28, 2023
Kyle
Standard
As a ceiling fixture, pendant lights can elevate your space in an unexpected way. Whether you want to glam up your kitchen island or add a chic touch to a bedroom or home office, there's a pendant light that's the perfect match for any decor style.
When shopping for pendant lighting, you'll discover a wide range of styles that include bare bulbs in a simple glass cover to ornate, blown-glass shades. The size of your ceiling and the amount of ambient lighting you want in each room will help determine the best fit for your needs.
For example, if you need a bright light for a kitchen-island prep zone, hang the fixture so it's a few inches above the countertop or table surface to illuminate the area with direct light. For general lighting, such as over a living room or entryway, opt for a larger drum pendant with a more cloudy shade that casts a soft glow throughout your space.
If you have a high ceiling, consider using multiple pendants to create an elegant chandelier effect. These lights are a great option to light up a dining area, foyer or entryway and they can also work well in open concept spaces where you want a focal point.
You can also add a unique flair to your décor with industrial pendants that incorporate metal and glass to create a modern look. Or, go with a one-of-a-kind art glass pendant for a sophisticated pop of color that complements your home's aesthetic. If you prefer a more rustic or farmhouse look, you'll love a pendant with a brass or oil-rubbed bronze finish that ties back to your home's architectural roots.
Pendants can also come in a variety of shapes that provide interesting silhouettes. For example, stars and bloom-like shapes point soft light in multiple directions to brighten up a space with drama. Box chandeliers are another versatile choice because they're a bit more functional than some other pendant styles and they look just as lovely in a living room as they do in a hallway.
To avoid overpowering a room, you'll also need to consider how low you want your pendant to hang. If you're hanging them over a table or kitchen counter, aim to keep the bottom of the shade about 30 inches above the surface to prevent glare. For an inviting glow in a foyer, suspend the lights about seven feet from the floor.
If you don't know where to start when shopping for pendant lights, visit a store that specializes in lighting and ask a professional. They can assist you in finding a fixture that's right for your space while also recommending complementary floor and table lamps. They may even suggest a dimmer switch for the lights you're considering to give you more control over their brightness.
You may also like