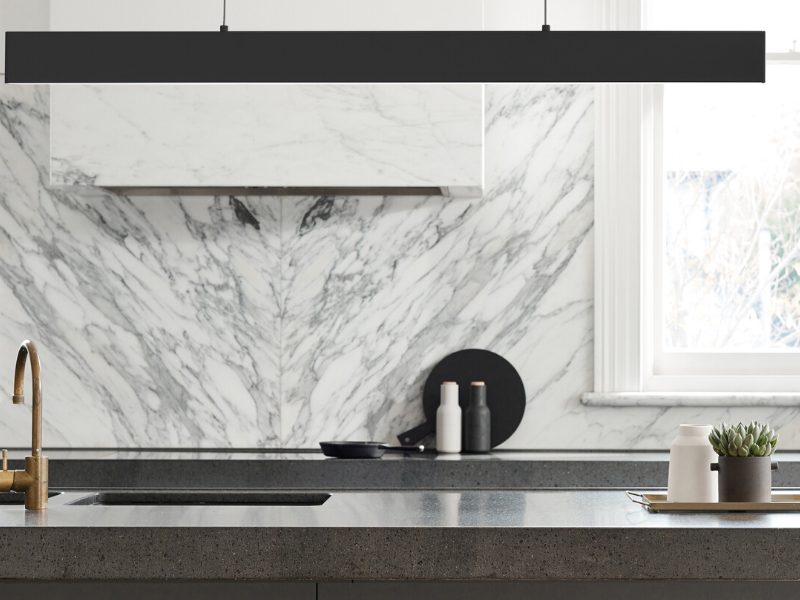 Home Garden
Modern Style Furniture For Your Home
June 4, 2023
Kyle
Standard
Modern furniture designs differ significantly from their traditional counterparts. Modern furniture style is more functional than decorative and focuses on a concept known as "form follows function," which means that the design should align with the way you use the piece. This style also employs a minimalist aesthetic and often features exposed parts of the furniture for an industrial look. Using these sleek, functional pieces in your home can help make your living space feel less cluttered and more spacious.
Whether you're looking for a stylish new sofa, lounge chair or dining table, choosing a contemporary fit is a great way to give your home an air of luxury and sophistication. But before you go out shopping, properly measure your spaces and refine your options by colors, finishes and materials that match your overall aesthetic and decor scheme. Then, you'll be able to find the perfect contemporary furniture for your home.
The defining characteristic of modern furniture is straight lines and geometric shapes that eliminate chaotic or additional details. These clean, simple silhouettes are visually lighter than traditional furnishings, and they incorporate modern materials like glass and chrome for a sleek, sophisticated appearance. They're often made from molded plywood or plastic, but designers like Charles and Ray Eames experimented with wood as well. In fact, many styles that gained the moniker "mid-century modern" from 1940s to 1960s paired modernist silhouettes with classic materials to create timeless furniture icons that live on today.
When you're ready to shop for a piece that showcases your modern taste, consider sleek silhouettes in leather or metal. The clean lines of a modern lounge chair or coffee table offer a fresh look to any room. A modern dining set can help you bring your contemporary design to the kitchen, and a sleek black reclining sofa lets you kick back and relax in style.
For smaller homes or urban lofts, modern contemporary furnishings like kitchen islands and reclaimed wood dining tables provide multifunctional utility while still maintaining an uncluttered aesthetic. For larger spaces, choose a long dining table or modern buffet to serve as a focal point at mealtime. When it comes to relaxing, try a modern reversible chaise lounge that flips from lounging to reclined sleeping in seconds.
When you want to add modern elegance to your home, shop 2Modern for top brands and a wide selection of styles to suit any room. You can browse our entire collection of contemporary furniture and modern accent pieces by color or by material to find the right option for your space. We also offer trade perks for interior designers, including exclusive discounts on all of our products and fast, on-time delivery with expedited options. Visit our website to learn more about how you can take advantage of these benefits.
You may also like