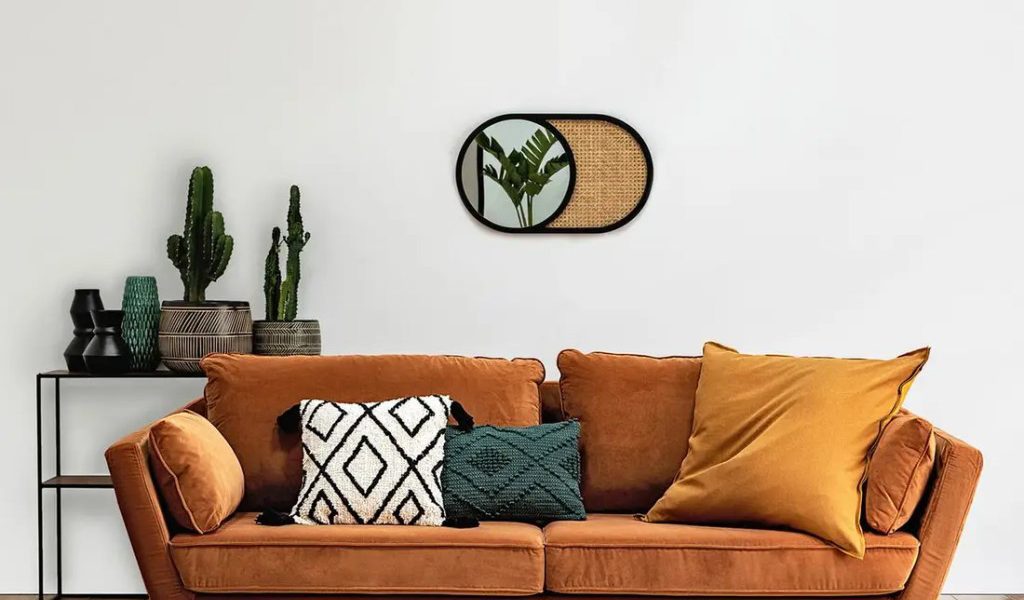 Uncategorized
Buying a Modern Style Ottoman
June 11, 2023
Kyle
Standard
A modern style ottoman makes a stylish, functional addition to living room seating. You can use it as a place to rest your feet, a coffee table or extra seating for guests in a pinch. These ottomans are a welcome touch to any space because of their compact size and sleek design, which helps them blend in with existing furniture. They also come in a wide range of materials, from velvet to leather and performance fabrics. When shopping for an ottoman, look for one with plenty of cushioning. If you're worried about spills and stains, opt for something in a stain-resistant fabric like chenille. You may also want to consider the ottoman's weight capacity, especially if you plan on using it for additional guests or for family games.
A contemporary ottoman's upholstery and frame are just as important as its design, so keep an eye out for quality in your search. Ottomans' outer upholstery can make a statement with a fun print or bold color, while the frame and inner cushioning determine the piece's comfort and durability. You'll also want to consider whether the ottoman is made in the USA or if it's assembled abroad. This is particularly important if you're looking for an eco-friendly ottoman that supports fair trade practices and minimizes environmental impact.
Some ottomans have built-in storage to help you stay organized and tidy. These models have a top that flips open to reveal hidden compartments for pillows, blankets, books and other clutter. They also come in a variety of shapes and colors, including square, round and rectangular styles. Article's Sven Ottoman is an ideal match for the brand's Sven sofa, but it looks just as good with other furniture in your home.
If you're shopping for a more elegant option, try the Essex Ottoman from Serena & Lily. Its tufted top and ornamental wood legs capture the look of a Victorian-era heirloom. The ottoman's kiln-dried engineered wood frame and high-density foam padding ensure long-term durability.
If you prefer to shop in-store, check out Pottery Barn's Universal Upholstered Ottoman. This upholstered piece can serve as a focal point in any room, blending in with your existing decor or serving as a sleek alternative to a traditional coffee table. You can also customize the color and upholstery to suit your tastes. Its streamlined silhouette is expertly crafted for long-term durability, and it's available in both fabric and genuine top-grain leather. Its kiln-dried wood frame and foam padding offer support for up to 300 pounds.
You may also like