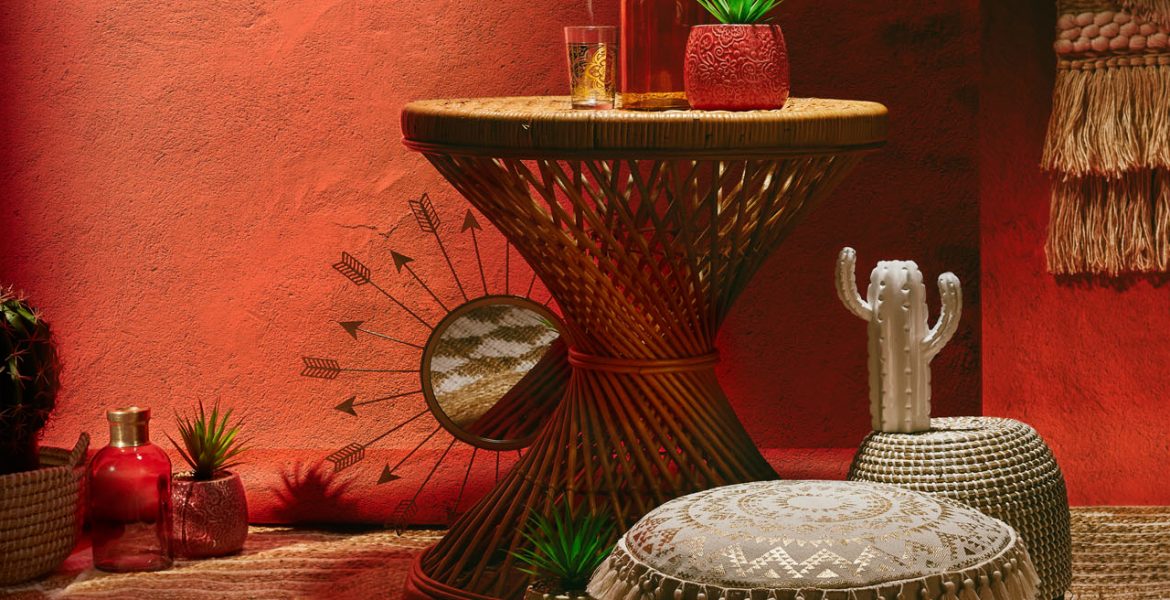 Kitchen
DIY Room Divider Ideas
July 30, 2023
Kyle
Standard
When it comes to home decor, room dividers are an easy way to make your space feel more like your own. They can be used to separate a workspace from an open living area, for example, or to create a cozy reading nook within your bedroom. Room dividers can also help block out noise and visual distractions when guests are over, so they're an essential tool for any apartment or homestead. Plus, many types of dividers come with built-in storage to help you organize your home. Whether you're looking for something sleek and modern or more rustic, there are plenty of options out there to suit your taste.
From repurposed doors to simple curtains, there are tons of creative ways to divide your home with style. You can also find permanent options that connect to your ceiling or wall to offer more privacy and structure. But for a truly custom design, you can craft your own stylish room divider from materials and tools that are already in your home. Some of these divider ideas require nothing more than a staple gun, hot glue, hammer, and some sturdy materials, while others may need a few more advanced tools like drills and saws. Either way, you can use these DIY divider ideas to craft your dream home without breaking the bank.
Rather than hanging a curtain to separate your living room from the rest of the home, you can make an eye-catching statement by turning wood into a freestanding partition. This unique idea, spotted on Design Love Fest, uses two tripod stands connected with a hanging rod that's draped with a muslin cloth. The results are so chic that you'd swear it came straight out of an artist's studio. Plus, the white muslin is an ideal match for any minimalist aesthetic.
Another way to create a simple room divider is to use a set of bookshelves. Morgan Satterfield of The Handmade Home transformed a pair of modern bookcases into a decorative divide using just a few pieces of jute rope. She created a nice pattern with the strands by wrapping them around each shelf, but you could even use thicker jute rope to keep costs down and add more texture to your divider.
If you don't have the space for a full-on divider, you can still create a visual barrier with a set of rolling drawers. You can even turn a pair of Ikea's versatile Billy bookcases into an open room divider, like this clever design from uttenreitherdesign. You'll have the flexibility to open or close this sliding divider as needed, and the wood-slat design will blend seamlessly with any modern or Scandinavian décor.
You can also create a creative room divider by using old items that you have lying around the house, such as old window frames or 20-gallon fish tanks stacked on top of one another. You can dress them up with pictures and plants for maximalist style or keep it simple and natural, like this divider from Skinny LaMinx. Using repurposed materials also keeps your project budget-friendly.
You may also like